TopEndSTS: Who are we?
Meet our current members below. We welcome others who would like to be involved – either remotely or in Darwin.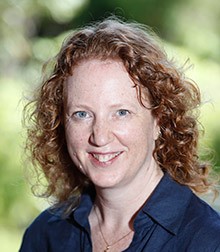 Cathy Bow
Cathy is a linguist with research experience in both descriptive and applied linguistics. She has described the sound system of an African language, investigated language development in children with impaired hearing, explored endangered language documentation, and researched the language and communication needs of international medical graduates. Cathy has worked as a teacher of English as an Additional Language, and as a trainer and coach for language learners. She works as project manager for the Living Archive of Aboriginal Languages, and is currently completing her PhD in digital technologies and Aboriginal languages.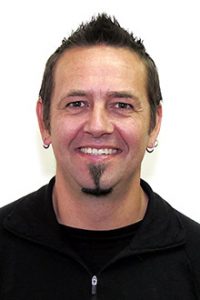 Matthew Campbell
Matt has spent most of his time in the past 20 years working with Aboriginal people on issues of land, research and livelihoods. He is interested in how people of different cultures find ways to work together productively, something he is pursuing through his PhD research.
.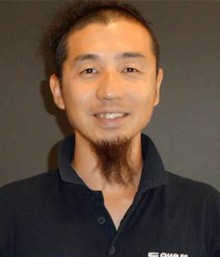 Yasunori Hayashi
Nori is a coordinator of Yolŋu Studies at Charles Darwin University. His background is in community education, community development and cross-cultural and cross-linguistic communication. His research interest involves collaborative work with Yolŋu knowledge authorities in East Arnhemland in the area of Yolŋu governance and decision making process, which he believes, embedded in Yolŋu worldview and its value, including the use of Yolŋu languages.
.
.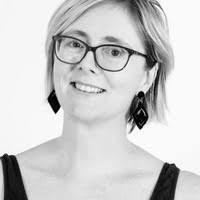 Kirsty Howey
Kirsty is a former lawyer, who worked for a decade at the Northern Land Council on various land rights and native title matters. Her PhD research draws on this experience to investigate the relationship between the Northern Land Council and the state, primarily through ethnographic research with current and former employees of the institution.  Her research interests include Indigenous land rights and native title law, environmental law, development theory and discourse (particularly as it relates to developing northern Australia), the materiality of development, postcolonial studies, and the anthropology of law, institutions and policy.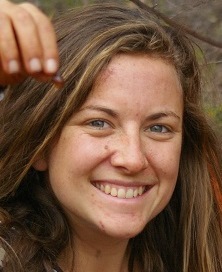 Jennifer Macdonald
Jennifer is a Research Associate with the Northern Institute. She recently completed her PhD with the Research Institute for the Environment and Livelihoods at CDU. Her work involves working from the 'Ground Up' with Indigenous knowledge authorities. This involves collaborative research for policy development, engaging with Indigenous people, government and service providers. The current project is focused on remote government engagement and coordination and she is working specifically with local Indigenous researchers in Ngukurr.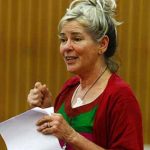 Leonie has grown up in Arnhemland in a mixed cultural environment. She has published children's books, set in remote communities and written in a combination of English, Kriol, and other Indigenous languages. Her work has won (or has been shortlisted) for most Australian literary awards.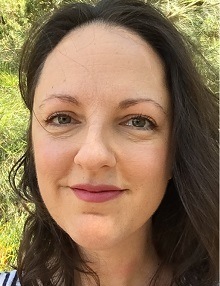 Emma Schuberg
Emma is an artist and educator, holding a Bachelor of Art Education (Hons) from the University of New South Wales. She has interests in contemporary art forms and public sociology. Her intradisciplinary PhD research pursues understanding and communicating complex, evolving relationships between bodies and digital technologies. The PhD project is concerned with making sense of how digital technologies and human embodiment is performed in the theatre of Darwin Harbour.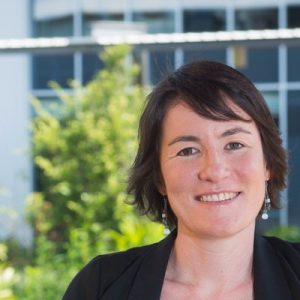 Michaela Spencer
Michaela is a Research Fellow with the Northern Institute at Charles Darwin University. Her current research involves working from the 'Ground Up' with Indigenous knowledge authorities, and differing traditions of knowledge and governance. This involves collaborative research for policy development, and engaging with government, service providers, university staff and Indigenous people in remote communities. This work drives her current interest in how social science may recognise itself as an active participant in contemporary governance practices, and as working at the interface of differing means for knowing and governing Australian people-places.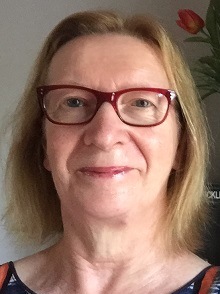 Christine Tarbett-Buckley
Christine has transitioned to PhD studies at Charles Darwin University from a position as Head of Collections at the Museum and Art Gallery of the Northern Territory. Christine has specialised in management of the intellectual and physical integrity of museum holdings in art, ethnography, history and science. In an early career as an archaeologist, Christine has directed excavations, project managed major research and rescue projects and ran public programs that enabled interpretation of discoveries as they unfolded.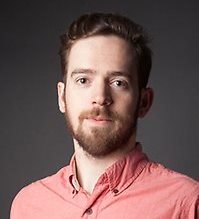 Simon's research explores how people make sense of their relationships with the natural world, in an era of complex social and environmental change. In particular, Simon is interested in how these meanings shape perceptions of and responses to sustainability challenges, as well as how they are communicated and enacted through management, policy and governance.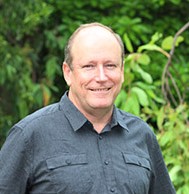 Greg is the coordinator of the Master of Public Policy in the Northern Institute and he also works in the School of Indigenous Knowledges and Public Policy at CDU. He has worked as a lecturer affiliated with Charles Darwin University for over 20 years both in Vocational Education and Training and Higher Education. His interests lie in exploring appropriate pedagogies in inter-cultural contexts, particularly for Indigenous people learning in the field of natural and cultural resource management, and issues related to knowledge-making in inter-cultural contexts.